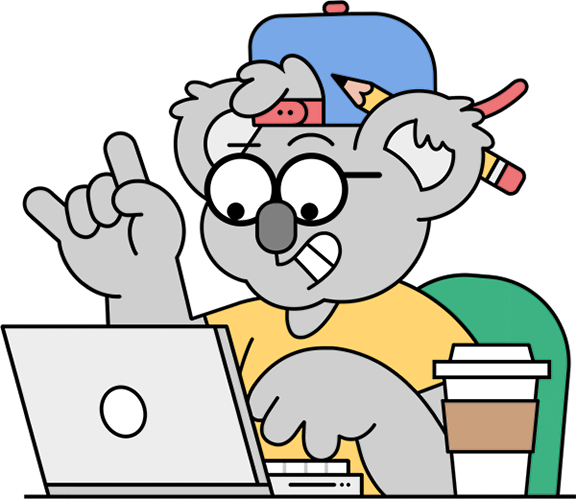 ADAM JOHNSON
PRODUCT ENGINEER IN SYDNEY, AUSTRALIA
Adam is a Software Developer passionate about delivering innovative and user-friendly products. With expertise in both front-end and back-end development technologies, he can bring complex digital projects to life.
EXPERIENCE
Head of Product & Technology at Exceptional ALIEN (2023 - present).

Digital Product Lead at the Powerhouse Museum (2022 - 2023).

Multiple cross-functional roles in the Internet Software and Services organisation at  Apple (2017 - 2022).

Founder & Technical Lead of NYC digital studio Monolith (2006 - 2016) with clients including Supreme, Adidas, Roc Nation, Doug Aitken, V Magazine, Edition Hotels, Craig & Karl and Kanye West.